Restore Your Home's Natural Beauty
Give your home a fresh look with refinished or new hardwood floors and stairs. Whether you want to repair damages, recoat existing hardwood or install a new floor, the experienced staff at Earl's Floor Sanding will restore your home's natural beauty.
Our services include sanding, stairs, repair, patching, install, recoating, and existing floor removal. Contact our experienced sales staff today for a free in-home estimate and consultation on the best option for your flooring needs.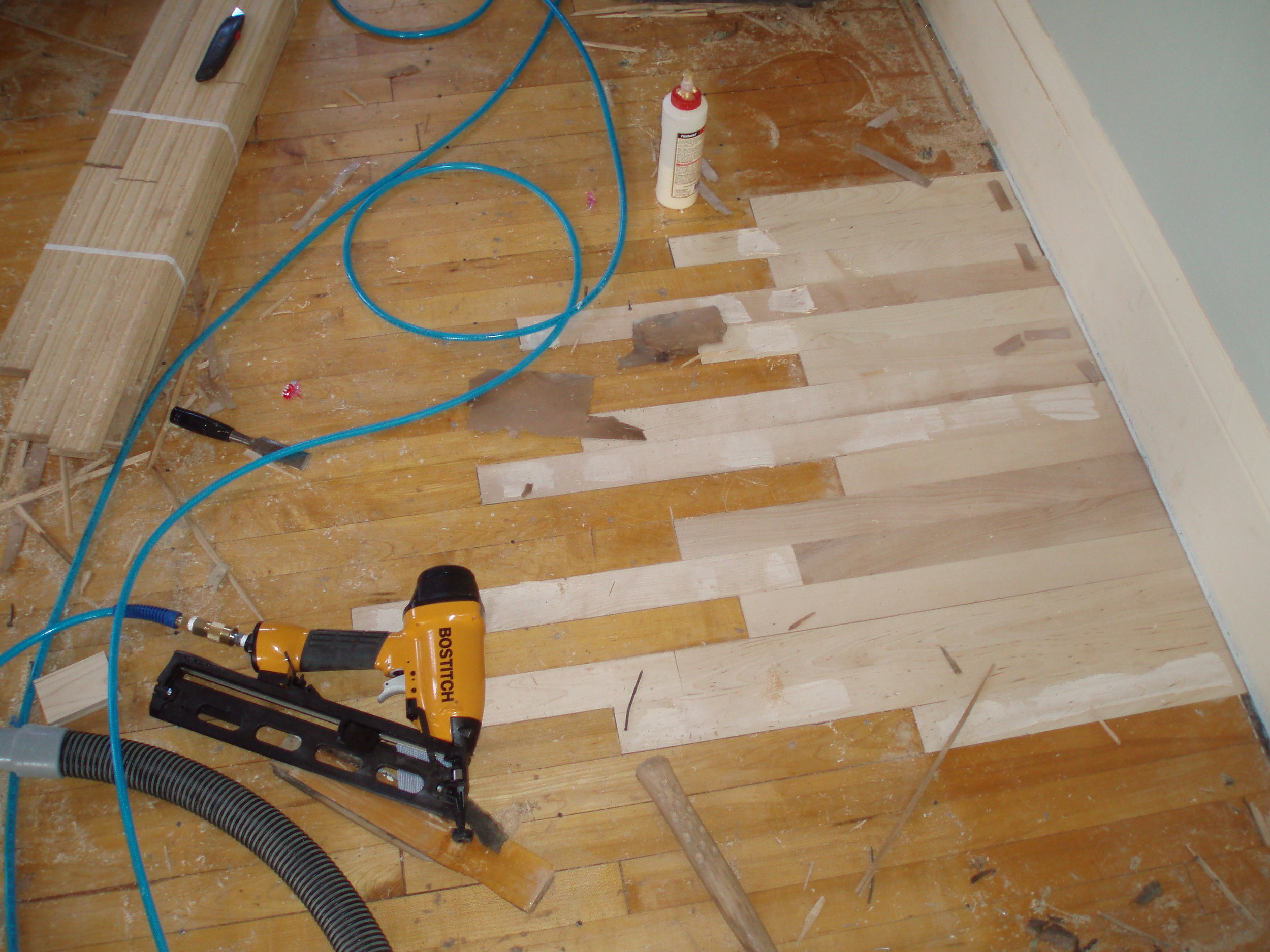 About Us
Earl's Floor Sanding is the trusted name in older home wood floor restoration. Whether you need to repair and sand your existing floors or install new, Earl's has the knowledge and experience to bring new life to your home.
SEE Our WORK